Birch Wood Kitchens
Birch Kitchens add warm tones by using the pale wood. This natural look pairs great with simple finishes and acts as a blank slate for you to add color through your backsplash or countertops. Birch is the perfect choice if you're looking for a wood that's both durable and affordable.
The versatility of a birch cabinet allows for many different designs. Allow the light wood to dominate the space with smooth, uniform cabinetry. Or, add some dimension with shaker cabinets and drawers for a more traditional look. Whatever you choose, birch is sure to warm up your kitchen. 
Take a look at some of the unique backsplashes in the gallery! Birch´s natural neutral tones accent the bold, imaginative statement pieces. The bold yellow and orange tiles are wonderfully framed. Yet the fruit mosaic is never overshadowed. Talk about the perfect blend of affordability and versality!
Take a look through this photo gallery of some of our birch kitchen remodels! Contact us for more information or to start designing your dream kitchen. We're also on Facebook and Instagram!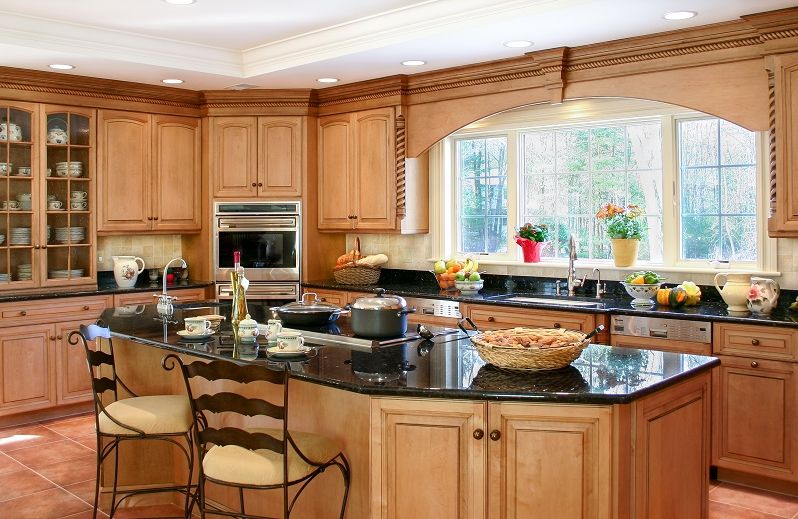 Birch wood is durable, affordable and versatile.